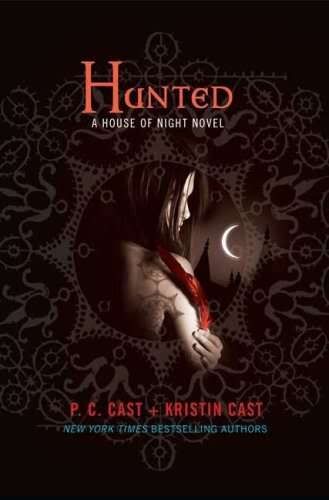 So I finished reading the 5th book in the House of Night Series,
Hunted
, by P.C. Cast and Kristin Cast. They're a mother and daughter team! How sweet! No. No it's not sweet. It's TORTURE. I know the mom, P.C. Cast, has written numerous novels, and from what I hear, she's a good author. So it must be the daughter, Kristin, that mucks this whole thing up. because the whole time I'm reading this book, I'm thinking to myself,
HOW ARE THESE WOMEN NY TIMES BEST SELLING AUTHORS?!?!
(
Literary Torture Lies Beneath the Cut.
Collapse
)